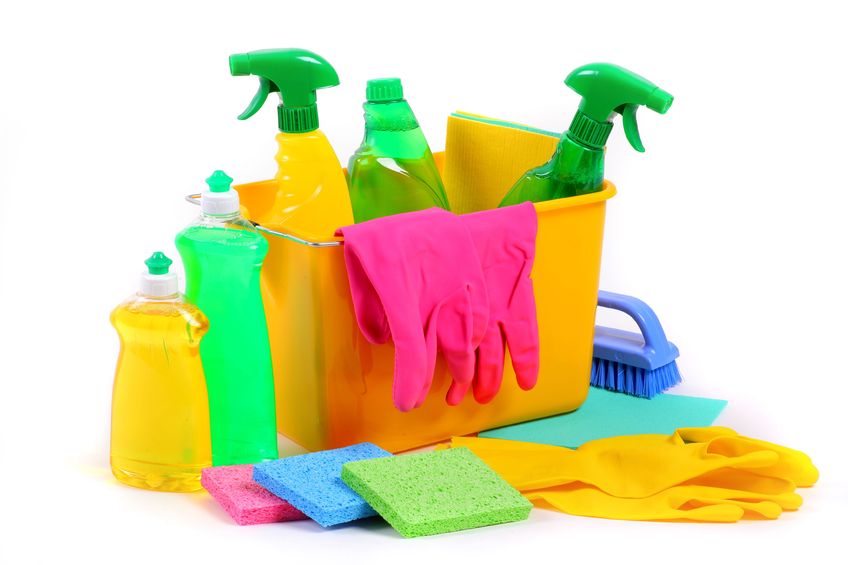 Unique 3 Cleaning
Gets the job done!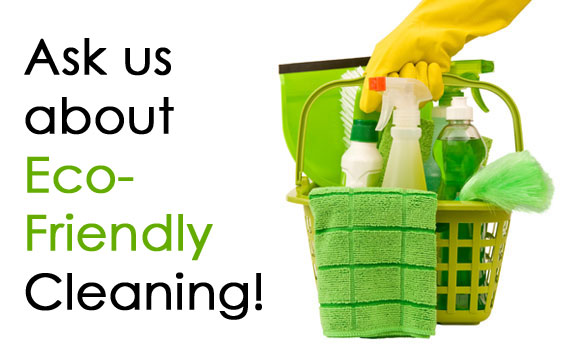 About Us
We are a friendly, family run, cleaning business operating in the Sussex area. We started nine years ago, with the aim of providing a high level of service without a high level price. We listen to our customers and work with them to address their needs. No matter our growth we will always stay true to our roots.
Services
We offer Domestic, Commercial, Oven, Carpet and End of Tenancy Cleans.
Click on the relevant page to learn more.
For more information give Hannah a call:
01444 456040
or Email:
unique3@hotmail.co.uk
www.facebook.com/unique3cleaning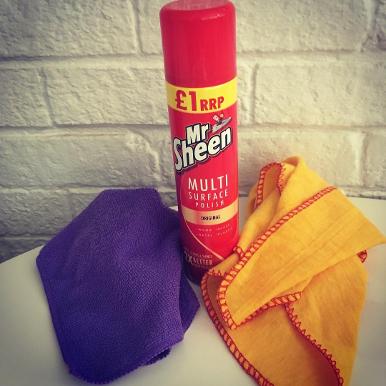 Testimonials
'Dear Unique 3
I just wanted to drop you a note to say thank you so much for the clean on Wednesday, it was an amazing job. I was really pleased and still two days later, the house feels incredibly clean (which with two kids around is no mean feat)'.......

 

M Spearing, Small Dole, West Sussex

'I have been a customer of Unique 3 for 4 years and they have been absolutely excellent.  They are reliable, trustworthy, always on time and do a 1st class job.  I would highly recommend them.'...... P Worth, Ditchling, East Sussex



'I am really pleased with the work Unique 3 do in the house.  The spring clean was thorough and took a load off my mind after having a baby.  Unique 3 are a friendly, efficient, hard working company.  Completely reliable.  Even my three year old knows when they have been.....Neil & Julia, Haywards Heath, West Sussex


'I have been using the services of Unique 3 for
over a year and have nothing but praise for their services, not only are they
professional I also feel there is a personal touch. They only come for one hour
per week and yet I am always astonished at how much they achieve in the time
and how much time it saves me! I would thouroughly recommend Unique 3 and have
done in the past. Thank you!!'.....C Baldwin, Horsham, West Sussex







'We have always found the Team from Unique 3
reliable trustworthy and efficient. It is particularly valuable that we have no need to stay in and watch over them. Unlike using an individual cleaner it is great that when one of the team is ill or away a substitute is found and the work still gets done. A good all-round service'…….Mr & Mrs May, East Chiltington







'We are fully satisfied with your friendly and flexible service.We like the way the girls happily

 

get on with the job without needing much directing. 

Very reasonable rates too!'.........

Hilary Ruddock.




'Fantastic clean prior to selling. Unique 3 did a great job. They come well recommended. Thank you ladies!'........Charlotte Goldsmith, Haywards Heath.




'I have been a customer of Unique 3 since they first started out about 4 years ago.  I have always had  very friendly and reliable service and Sam has been very kind to our children, particularly when our son was very ill a few years ago.  They have turned up in all weathers, once even walking in the snow!  They also put up with builders at the house for five months last year, never knowing what they would find when they arrived but still keeping on top of all the bits they could clean and helping to maintain my sanity!  It is reassuring to know that the main clean is done for me each week so that I can keep on top of other things and work as well.'......N.Coughlin, Haywards Heath

 
Email: unique3@hotmail.co.uk